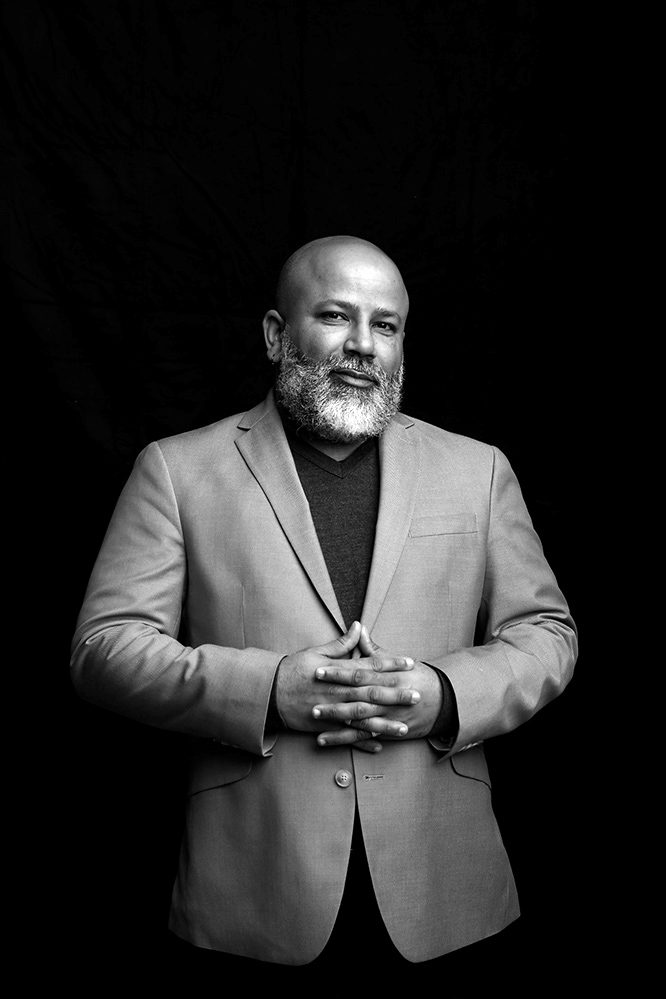 Anthony Ryan Hatch, Ph.D., is a sociologist, author, and Professor of Science in Society at Wesleyan University where he is affiliated faculty in the Department of African American Studies, the College of the Environment, and the Department of Sociology. He is the author of Silent Cells: The Secret Drugging of Captive America (Minnesota, 2019) and Blood Sugar: Racial Pharmacology and Food Justice in Black America (Minnesota, 2016). He recently appeared in the PBS documentary Blood Sugar Rising and lectures widely on health systems, medical technology, and social inequalities. He is a co-lead in the Sydney Center for Healthy Societies, a member of the Health and Social Equities Collaborative at King's College London, and is a fellow in The Hastings Center. Dr. Hatch received the 2022 Robin W. Williams Distinguished Lectureship Award from the Eastern Sociological Society. He earned his A.B. in Philosophy from Dartmouth College and a M.A. and Ph.D. in Sociology from the University of Maryland at College Park. In spring 2023, he will serve as the William Allan Neilson Professor at Smith College.
Dr. Hatch also serves on several scientific advisory boards including the Wellcome Trust Medical Humanities Discovery Advisory Group and the Community Development Community Advisory Council of the Federal Reserve Bank of Boston. He is on the editorial boards of Science, Technology & Human Values and the Social History of Alcohol and Drugs.
At Wesleyan, Dr. Hatch is the director of Black Box Labs, an undergraduate research and training laboratory that offers students training in qualitative research methods aligned with science and technology studies and the opportunity to collaborate with faculty on social research. Dr. Hatch also serves as the faculty coordinator for the Sustainability & Environmental Justice Pedagogical Initiative and Course Cluster and is involved with the Center for Prison Education, Creative Campus Initative, and the Embodying Antiracism Initative. He is the faculty advisor for the student-run Espwesso Cafe and proudly serves on the executive board of the Administrators and Faculty of Color Alliance.