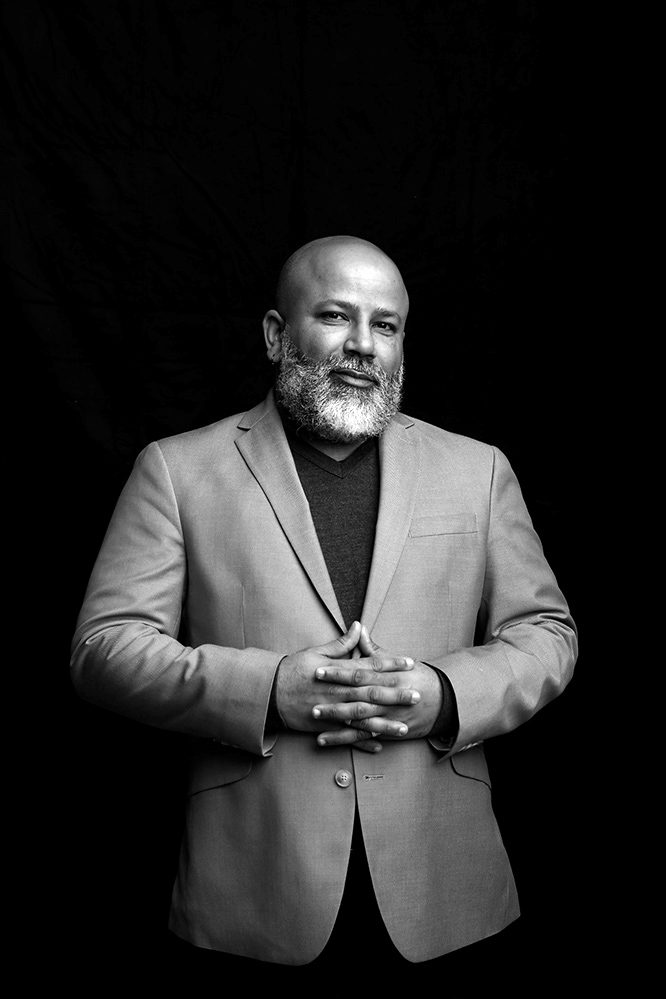 Anthony Ryan Hatch, Ph.D., is a sociologist and Associate Professor and Chair of the Science in Society Program at Wesleyan University where is he is also affiliate faculty in the Department of African American Studies, the College of the Environment, and the Department of Sociology. Dr. Hatch is an expert in health systems, medical technology, and social inequalities. He recently appeared in the PBS documentary Blood Sugar Rising.
Hailing from Atlanta, Georgia, Dr. Hatch began his career in community-based public health research and education at Emory University, working on projects related to drug use, HIV/AIDS, and mental health. He received his AB in philosophy from Dartmouth College and both his MA and PhD in sociology from the University of Maryland at College Park. He has held training fellowships from the American Sociological Association, the National Institute of Mental Health, and the National Science Foundation.
At Wesleyan, Dr. Hatch serves as the faculty coordinator for the Sustainability & Environmental Justice Pedagogical Initiative and Course Cluster and is involved with the Center for Prison Education and Creative Campus. He is the faculty advisor for the student-run Espwesso Cafe and proudly serves on the executive board of the Administrators and Faculty of Color Alliance.